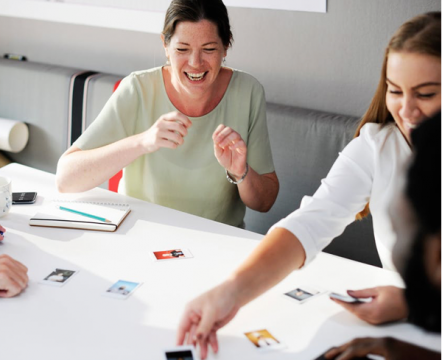 Apply for a role with us
If you are interested in working for the New Directions Group, then simply browse available jobs below and send us your details. We'll contact you if your application matches our requirements. Good luck!
Statement of equal opportunities
The Company is committed to being a successful, caring and welcoming place for all employees. We want to create a supportive and inclusive environment where our employees can reach their full potential, without prejudice and discrimination. We are committed to a culture where respect and understanding is fostered and the diversity of people's backgrounds and circumstances will be positively valued. Please do not hesitate to inform us of any reasonable adjustments we can make to make this experience the best it can be for you.
Company benefits
Location Abertillery
Salary £20k - 24k per annum + benefits
Ref CCA2
Type Permanent
Are you an experienced Care Co-ordinator looking for a new challenge? We have two brand new opportunities in the heart of Abertillery.
Our team in Abertillery are a lovely bunch and you will work with them to grow our service user base and meet the needs of care worker requirements. The team also...